January 2010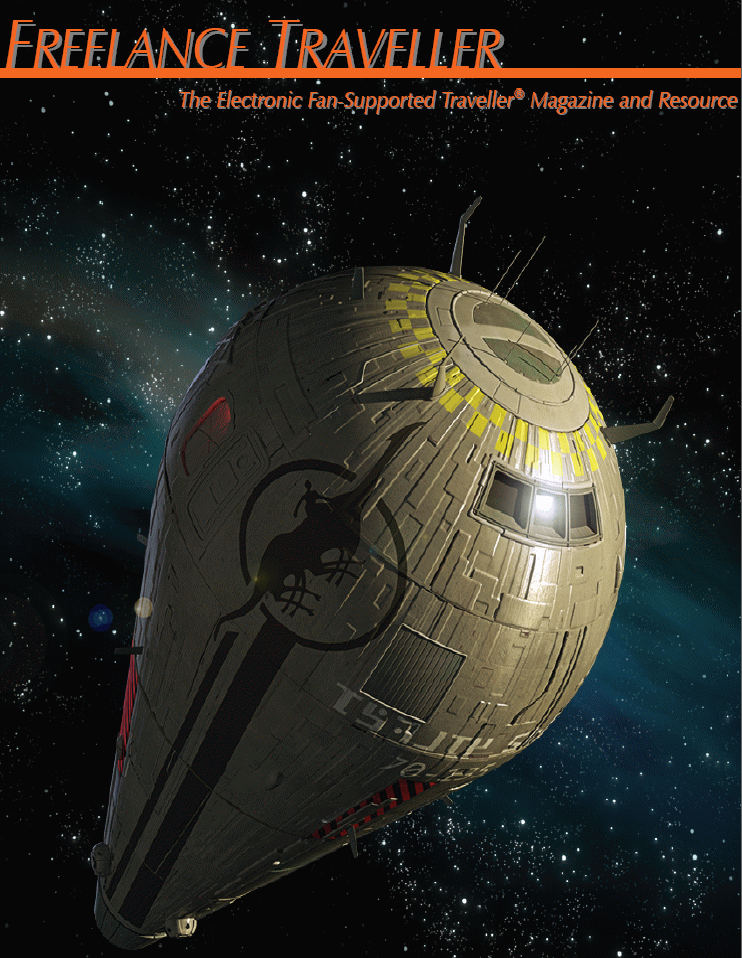 Download this issue: US Letter (ANSI A) or European (ISO) A4 size.
The articles listed and linked above are also linked in their appropriate sections of our website.
From the Editor
We're back, and this is the first of what will hopefully be a long run of monthly issues.
Your feedback about the previous issue was looked at carefully, and resulted in some changes to this issue: First, we've gone to a uniform two-column layout for the entire issue, as many of you complained about the three-column layout. Some people also commented about the text size being small; we've made it bigger.
We've also made the issue itself bigger—24 pages—but don't assume that they'll all be this large; it was sort of accidental, this time. We're gratified by the response to our call for submissions, and hope that we'll continue to get many submissions—more, in fact, than we can use for any issue. Building backlogs is good.
One frequent negative comment was about the puzzle-piecing of the layout to place short ends of articles in the lower-left corners of pages that weren't filled completely. Instead, we've gone across the top of the page using both columns with the article end, and started the next article on the same page, still using both columns, if there was room.
We still have the problem of too much "grey wall", not broken up by artwork. We'd like to fix this, but the only way that's going to happen is if our contributors send us artwork to use. One thing that helps, a lot, is illustrations that go with articles, such as with the Gun Shop article in this issue—but more is better, and even illustrations unrelated to an article, or fake advertisements, will help.
As always, we want your feedback—what you like, what you don't, and how we can make it better. See the inside back cover for how to tell us.